CAN HORMONE REPLACEMENT THERAPY HELP YOU?
Hormone Replacement Therapy (HRT)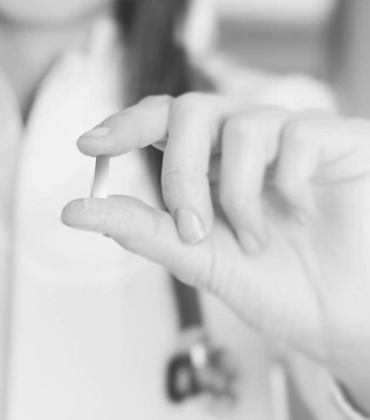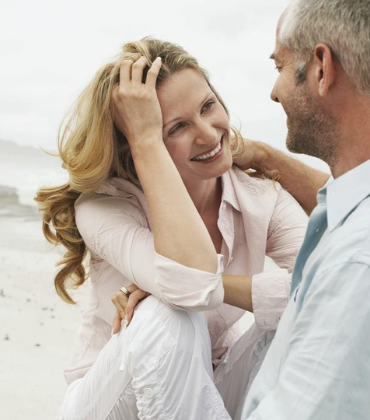 Learn more about how Hormone Therapy can help you
Hormone Replacement Therapy (HRT) helps men and women combat a variety of issues that low levels of hormones due to normal aging or other causes can bring – fatigue, low stamina, depression, loss of memory, decreased motivation, challenges with sex drive, loss of muscle tone, low bone density and many other issues.
Effective mental health treatment doesn't have to mean prescription medications and hours of therapy.
Learn More
NEW FOCUS HEALTHCARE BY THE NUMBERS
0
All clinic calls answered in three rings or less 98% of the time
0
mins
98% of patients wait less than 15 minutes to see their provider
0
Quick steps between you and your new self
FAMILY NURSE PRACTITIONER
Meet Candace Russell, MSN, APRN, FNP-BC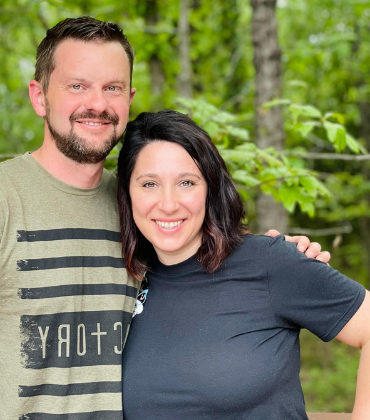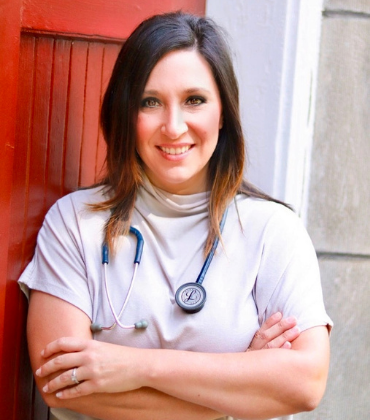 Candace Russell began her career in nursing in 2001. She later graduated from the University of Texas at Arlington with her Master's Degree in Nursing in 2012. Since starting her career as a Nurse Practitioner, Candace has worked with patients performing hormone replacement therapy. She has performed over fourteen thousand insertions and has worked with hundreds of patients optimizing hormones with advanced Bioidentical Hormone Replacement Therapy (BHRT).
Learn More
Our mission is to promote health and well-being for all
FAQ'S
How are pellets different than creams or pills?
The use of pellets allows for a small amount of the hormone to be released over time. Unlike creams and pills that must be taken daily, which result in fluctuations in hormone levels throughout the day, pellets deliver a consistent level over a period of months mimicking your body's natural production of hormones.
What if my provider says my levels are normal?
This often gets confusing. There is a difference between normal and therapeutic. After menopause and with aging, the hormone levels significantly decline; this is "normal." The difference is that this is not where most women or men feel their best. Treating hormone levels to a therapeutic level allows the most benefit with regards to health and anti-aging treatment.
Where is the insertion placed?
Using local anesthesia, the practitioner makes a small incision, usually in the hip area. They insert the pellets—each about the size of a grain of rice—under the skin with a special syringe and seal the incision with Steri-Strips and a bandage.
How often will I need to get an insertion?
Since the level of hormones is absorbed slowly over time, most women will need another insertion after 3-4 months. For men, the typical timeframe is 5-6 months.
What are the benefits women can expect from BHRT?
The use of BHRT can diminish and often elevate symptoms of estrogen and testosterone deficiency in women. Symptoms and benefits vary from individual but can include: relief of hot flashes and night sweats, migraine headaches, poor mental clarity, chronic fatigue, poor libido, vaginal dryness, anxiety, and depressive symptoms.
What are the benefits men can expect from BHRT?
The use of BHRT in men can reduce the effects of low testosterone. Men report improvement in mental clarity, irritability, decreased muscle mass, erectile dysfunction, loss of motivation, fatigue, as well as anxiety and depressive symptoms.
See what our patients are saying about us
Schedule an appointment today!
New Focus Healthcare is located at 3025 Lamar Avenue in Paris
We are open Monday to Thursday 9 a.m. to 5 p.m. and Friday 9 a.m. to 12 p.m.